Our company EstBender OÜ, based in Tallinn, Estonia, is an official supplier of Ercolina products since 2009.
Ercolina is one of the leading manufacturers of tube bending and metalworking machines in the world. Due to a strong international patent and worldwide sales network, Ercolina sells annually more than 10,000 machines to the customers like Boeing, Caterpillar, Ferrari, Harley-Davidson, Nissan, Toyota and many others.
The company is founded in 1973. The official and sole production plant for Ercolina is located in Piedimonte St. Germano, Frosinone, Italy.
Ercolina machines are used by: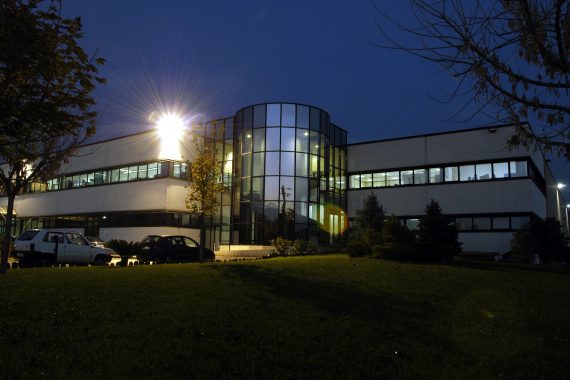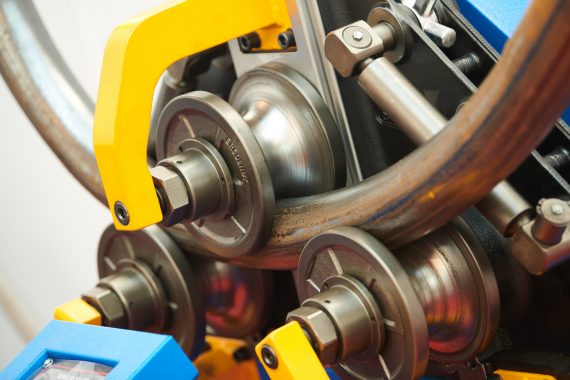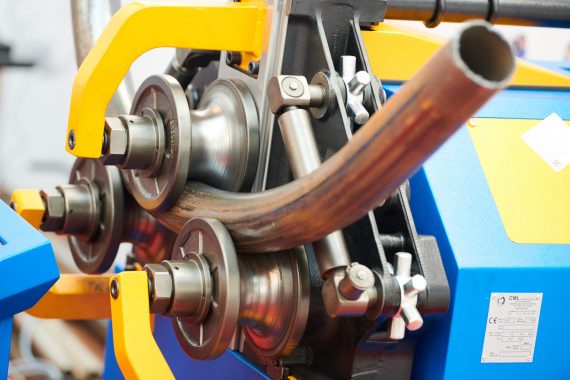 The Advantages of Ercolina
Reliability and durability
Ercolina machines are precise and reliable, made in Italy from high quality European components.
Help before and after purchase
We will accompany you in the selection, purchase and training process.
Performance and repeatability
Automate your work with Ercolina machines, increase productivity, get additional competitive advantages!