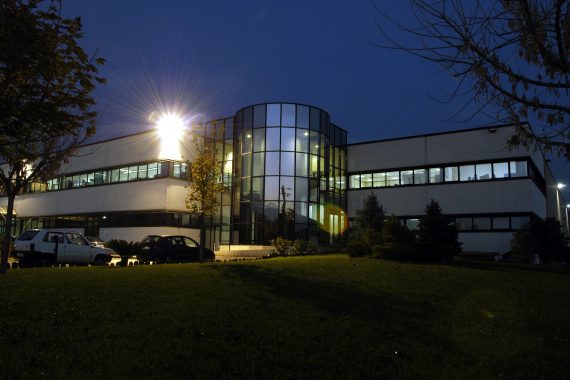 Founded in 1973, CML International S.p.A. starts off as an Italian manufacturer of small push-type benders, nowadays known around the world as Jolly and Junior.
Due to a strong international patent, Ercolina trademark has rapidly established itself as a leading brand on major worldwide markets.
In time, Ercolina launches on the market machines such as Ring Rollers, Horizontal Presses, Notchers, and others, which are completely designed and manufactured in Italy by CML.
With a solid experience and a new infrastructure, CML improves its bending technology, offering mandrel benders with automatic working cycles and high precision CNC controls.
Key aspects of the Company success are: continuous investments in research & development (more than 7% of profits), first-class quality of raw materials and specialized workforce (more than 150 employees), wide distribution network (more than 60 retailers in Italy, 200 distributors throughout the world, 4 branches in Germany, USA, Russia and Korea).
Today the manufacturing plant, situated at an equal distance between Rome and Naples (about 90 Km / 60 miles) and covering a surface of more than 10,000 sq.m. (108,000 sq.ft.) is a top of the art technological center of specialized metalworking machinery.
Commitment, expertise and dedication moves CML towards its mission, full customer satisfaction, with total abidance to quality and environment (company certified UNI EN ISO 9001:2000 and 14001:2004).
CML International S.p.A. in Piedimonte San Germano (FR), Italy is the official and sole production plant for Ercolina machines.
Ercolina dealer in Estonia:
EstBender OÜ
Tulika 15/17, korpus D (Tulika Business House)
Tallinn 10613
Mobile / WhatsApp: +372 555 957 52
Fax: +372 698 03 37
info@ercolina.ee